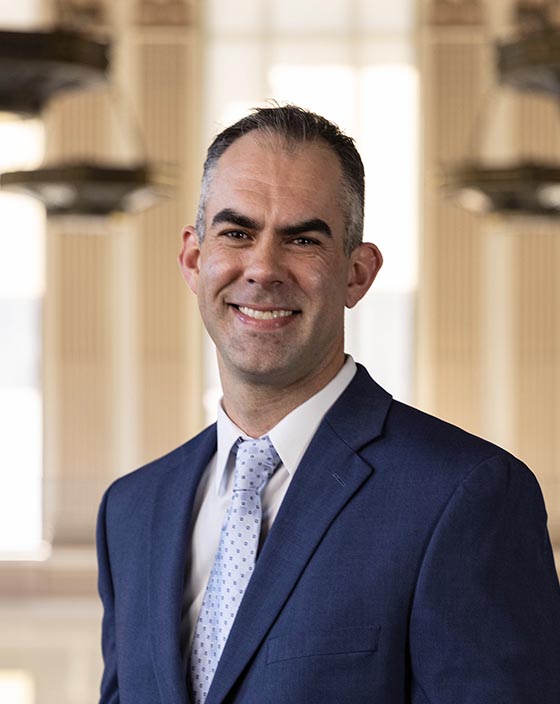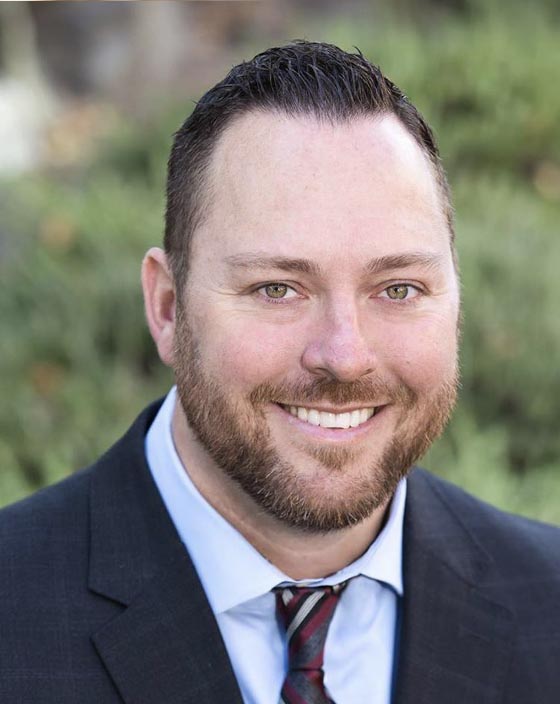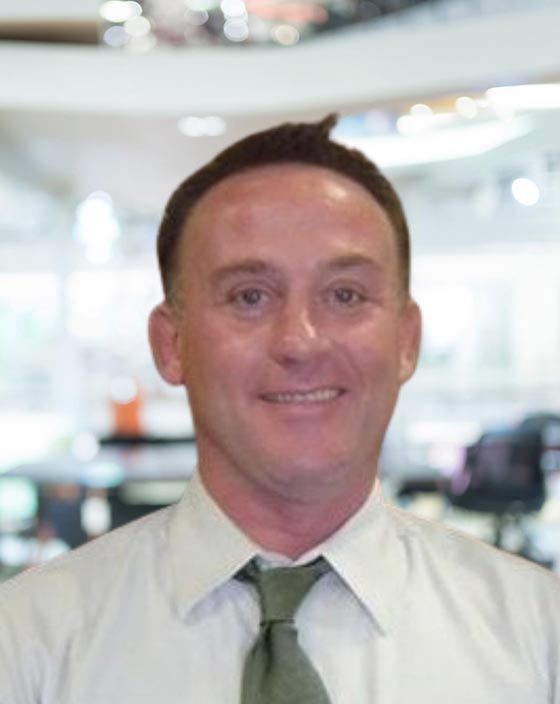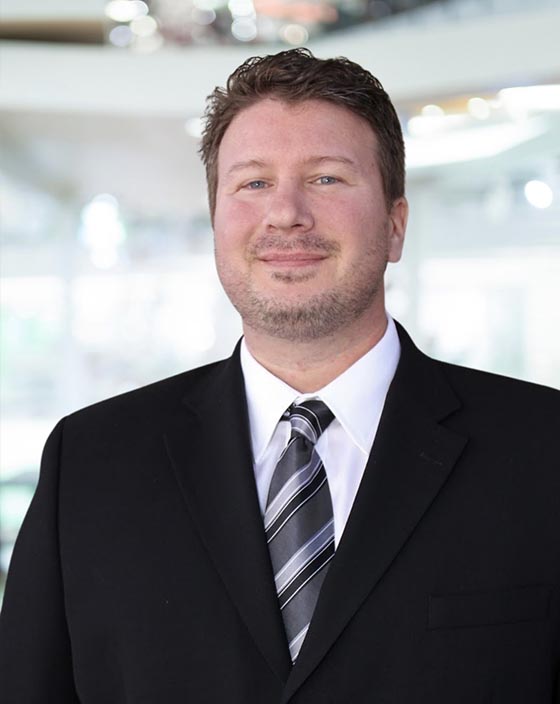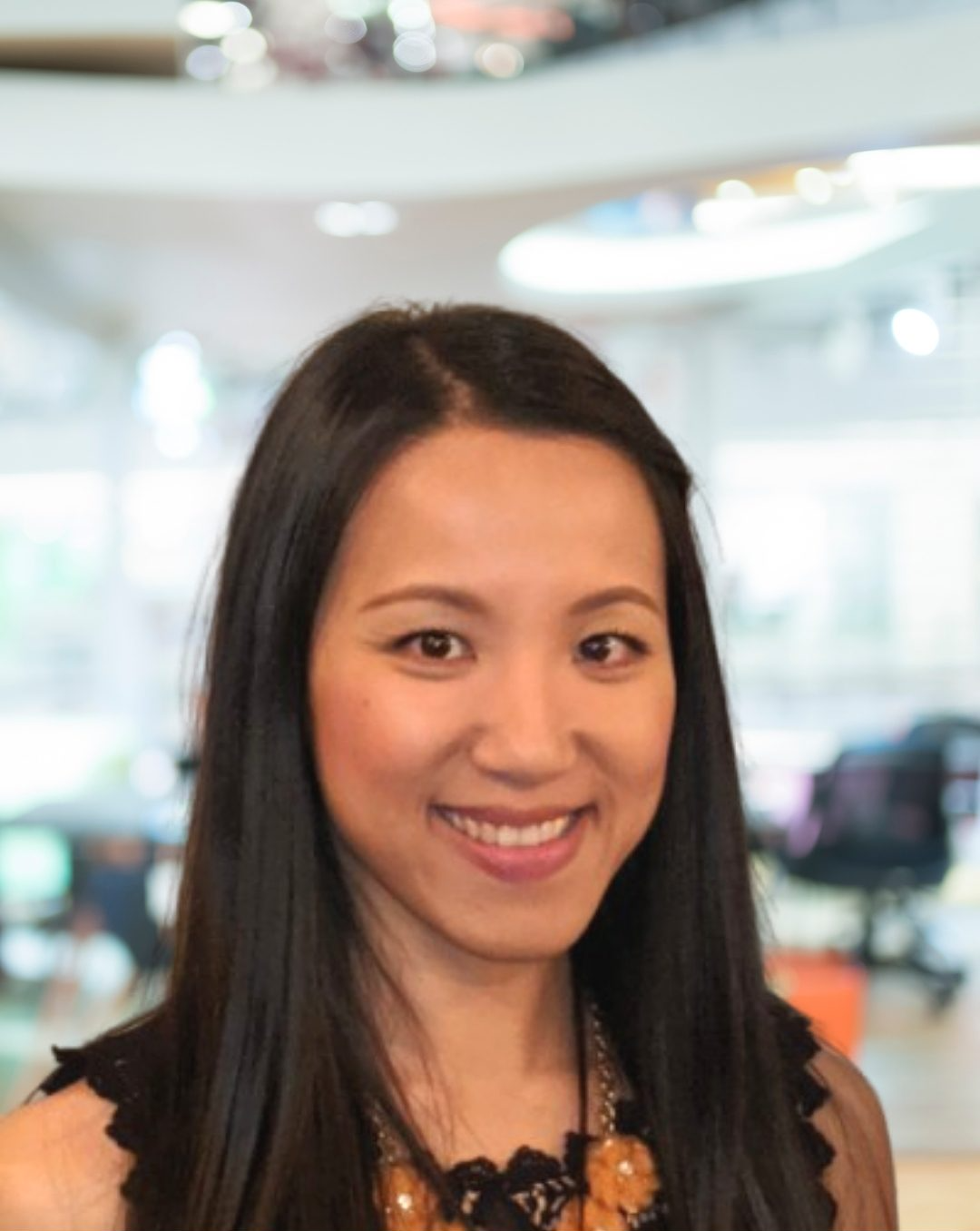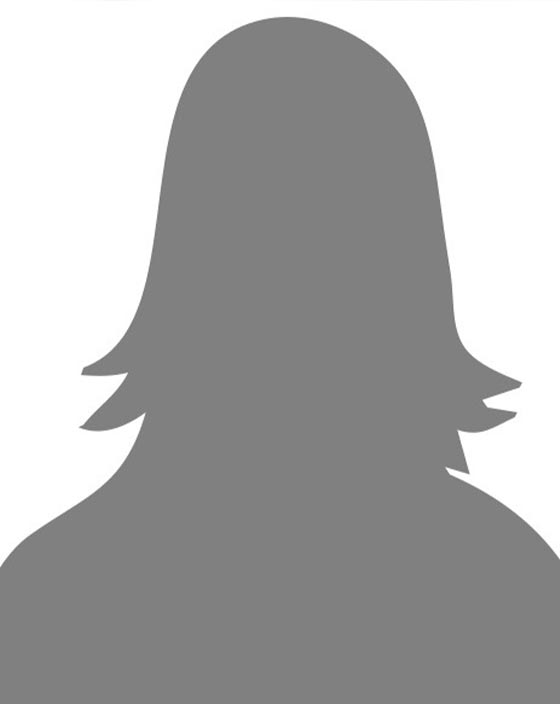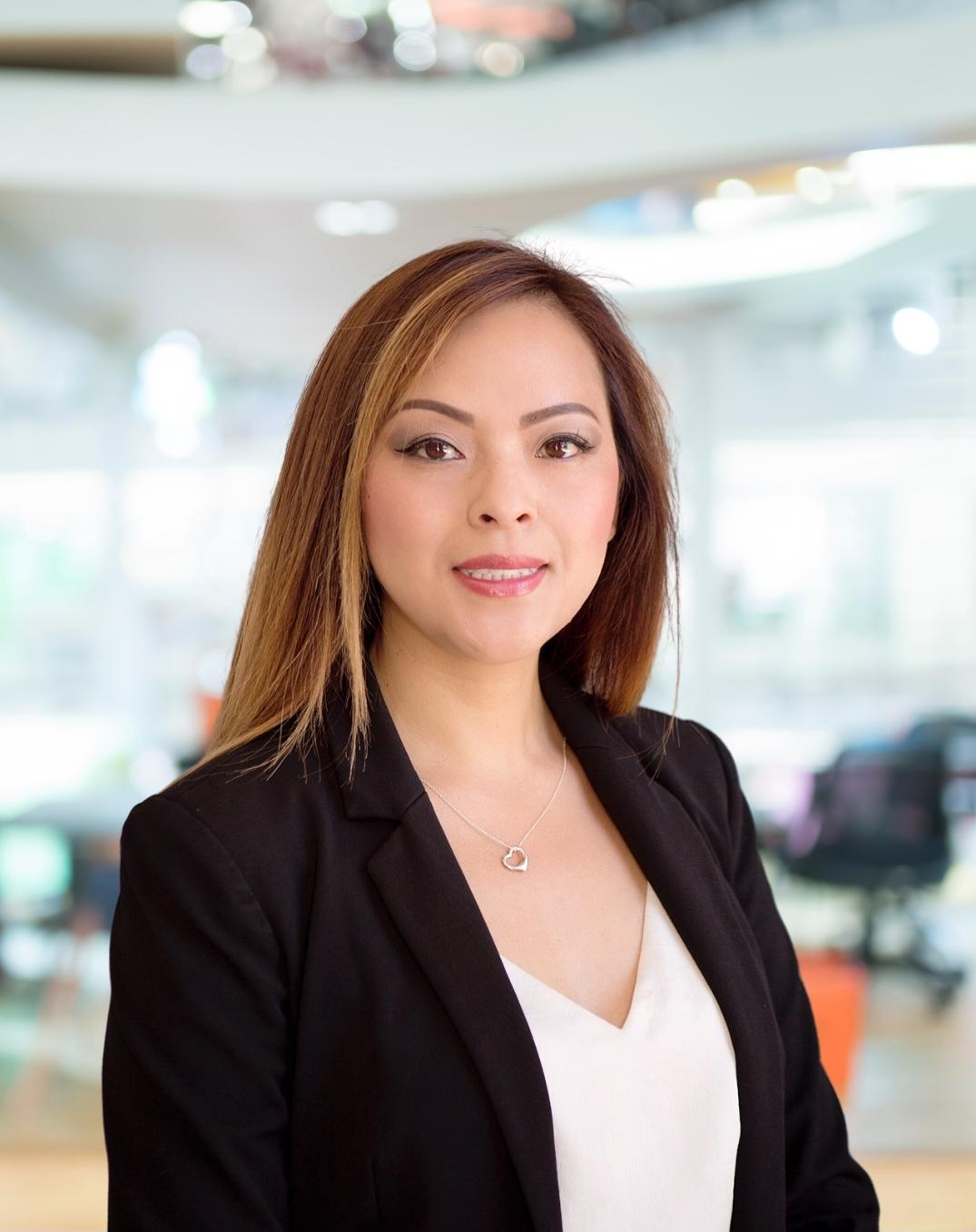 Join our fast growing, high producing team of mortgage brokers.
Nation Wholesale Lending is a team of top performing mortgage industry veterans. Driven to deliver our clients the best results and offer the best service. We stand by our mission of "Making Lending Easy". 
Our not-so-secret-sauce is investing in the right people, process and technology. Our market is growing and evolving quickly. If you are an experienced broker looking for an environment to thrive, look no further. 
Contact us to see if you are the right fit for our team. 
What are you waiting for?