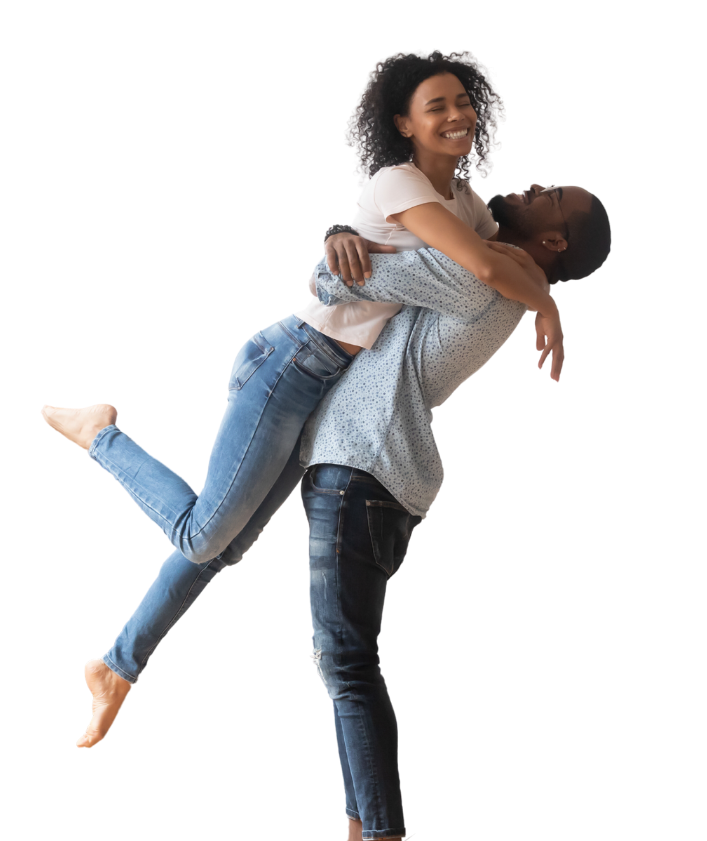 Should you consider refinancing?
Your decision depends on your overall financial goals. Generally, you may consider refinancing your current mortgage for either or a combination of these reasons:
Payment reduction

Consolidation of debts

Option to pull-out cash

Modification of terms
A loan officer can help you assess your options and provide you with an overall financial analysis, regardless of whether you want to lower your monthly mortgage payment, consolidate your debts, pull out cash, or modify the terms on your current loan.
A Nation Wholesale Lending mortgage loan officer can help you assess your current mortgage and share with you a variety of options.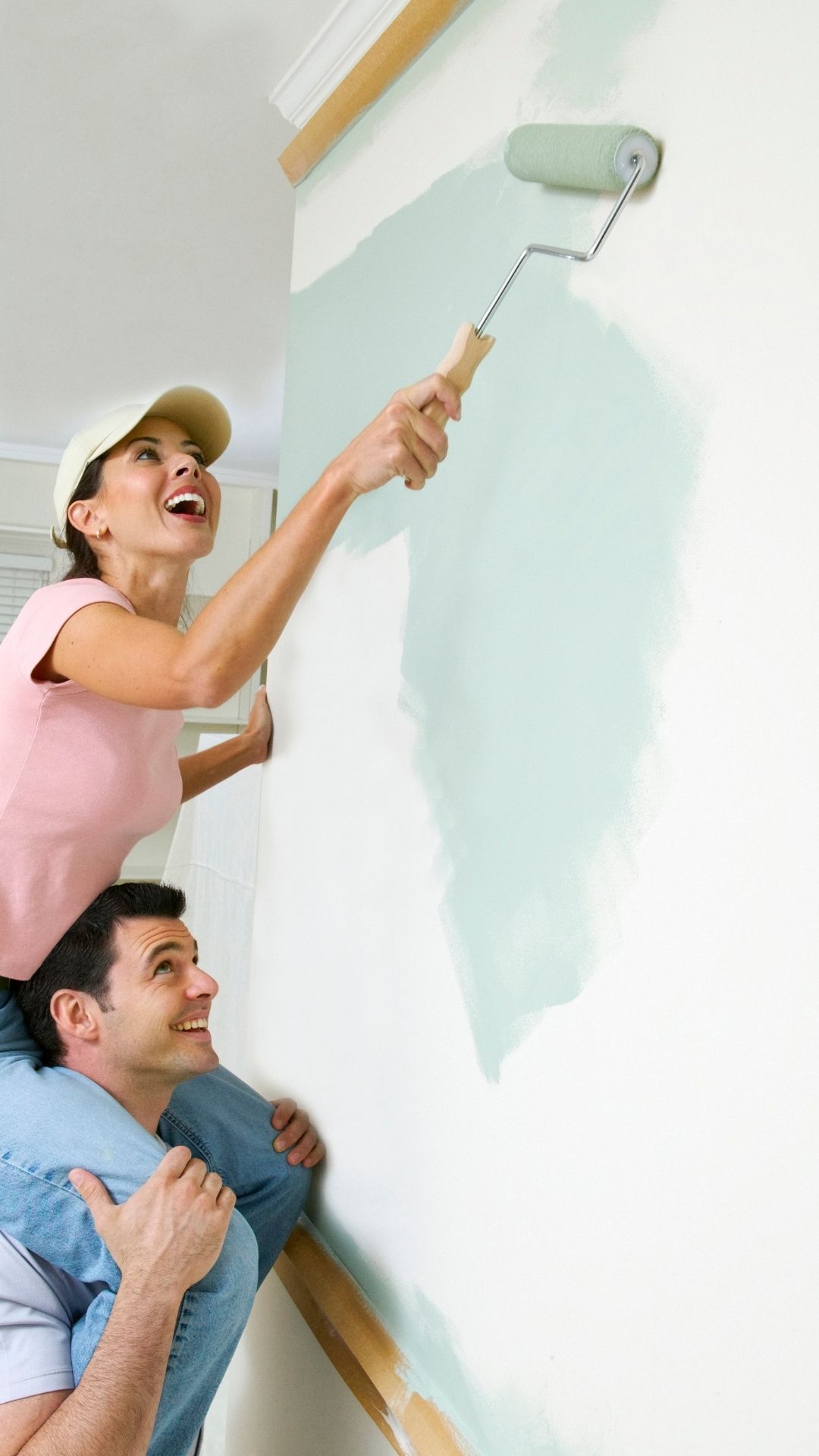 Contact us About Your Loan Now!
HOME
Everyone deserves to own a home. We support homeowners in their journey towards home ownership, stability and personal wealth.  
DIRECTION
Nation Wholesale Lending is dedicated to ongoing growth and education of our broker partners, and providing thoughtful and ethical direction to our borrowers. 
SAFETY
The market is unfortunately full of predatory and discriminatory lenders. Nation Wholesale Lending provides professional services without bias towards race, gender, sexual identity, economic disposition, or background.